New Citroen Berlingo EV now available!
The all new Citroen Berlingo EV Full Electric now available to test drive at Donal Murtagh Mobility ltd, This fabulously versatile MPV has a full electric range of 280kms. This car is ideal for disabled drivers as it is full automatic and has an electric handbrake as standard among a host of other extras and can be fitted with any necessary driving controls required.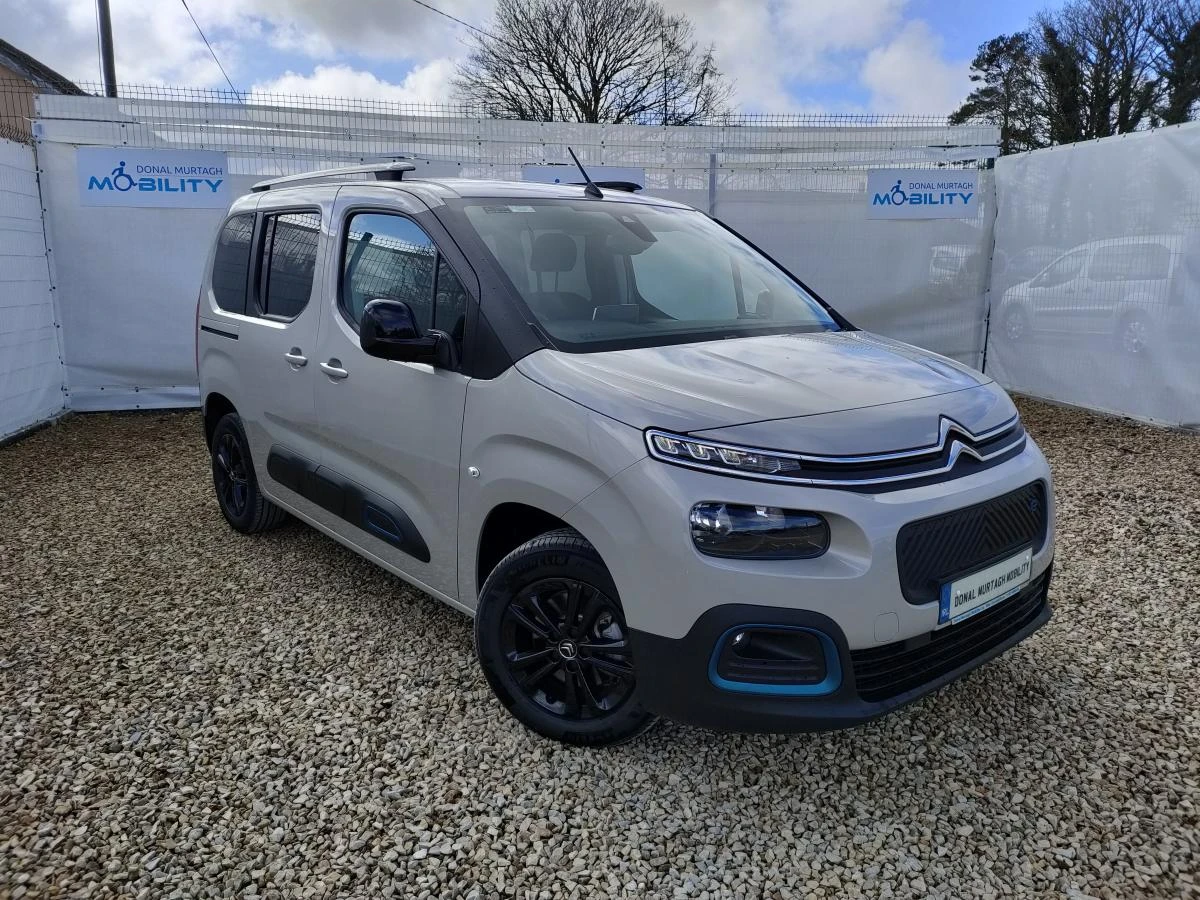 Citroen Berlingo Multispace EV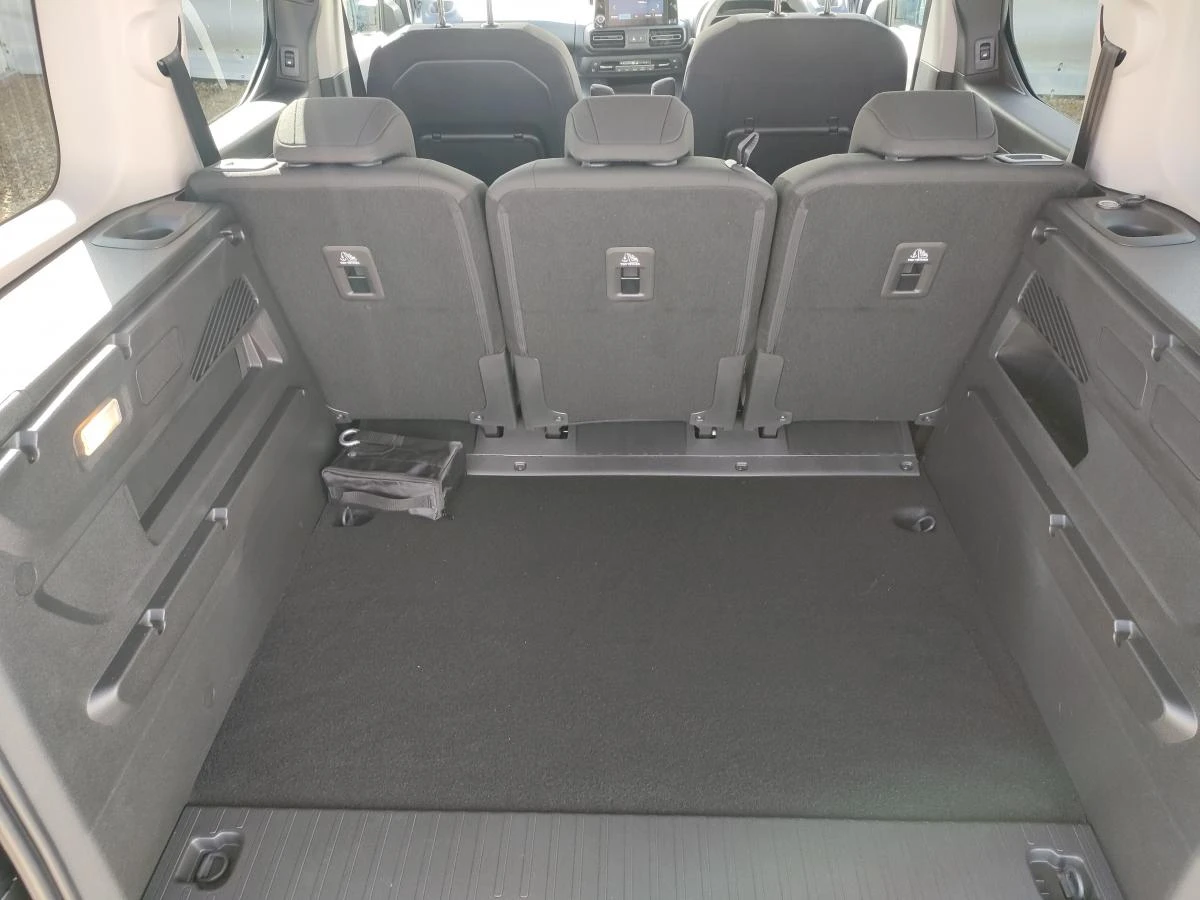 Generous boot space!